To Complement Our Fiber Synthetic Reed And Palm, We Have Developed 4 Different Types Of Ceilings To Be Used On The Interior Roofs
Cape Reed Ceiling boards are handcrafted. Natural Reed are glued onto Masonite boards one by one. Over the last 15 years, thousands of boards have been sold globally. We also glue Reed onto Ply Boards and Shutter Boards used as sub roofs. Under License and specifications, a new glue has been developed to glue Reed to our FR-MO Boards.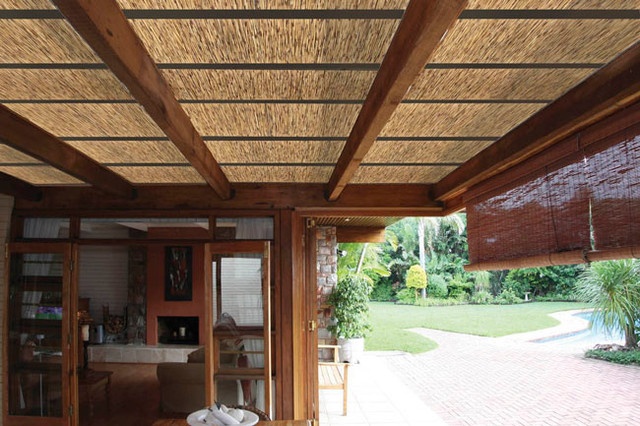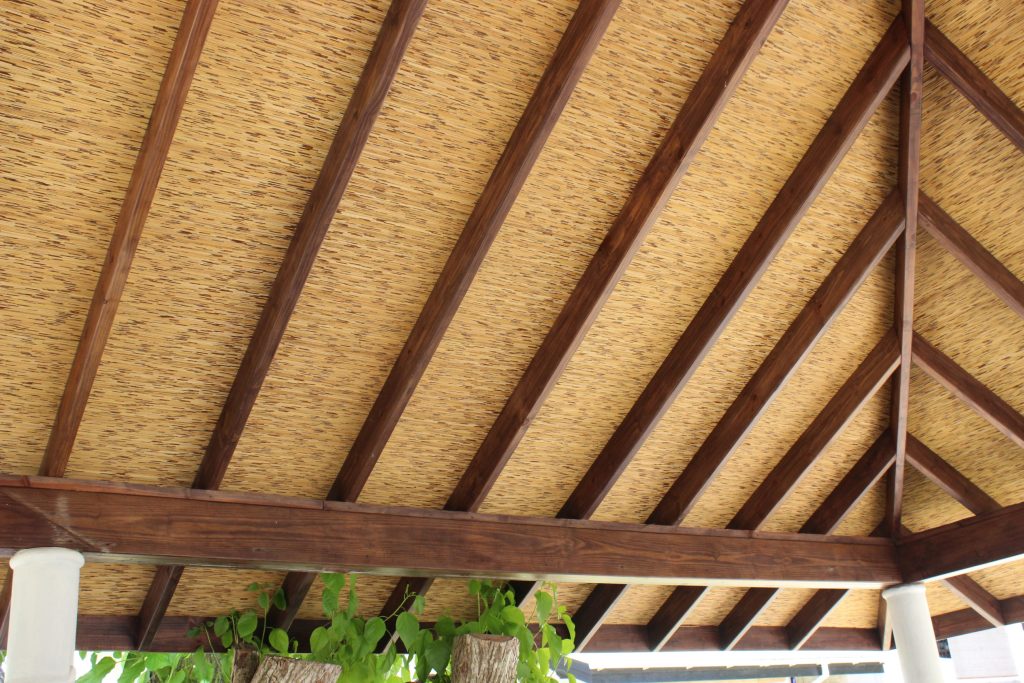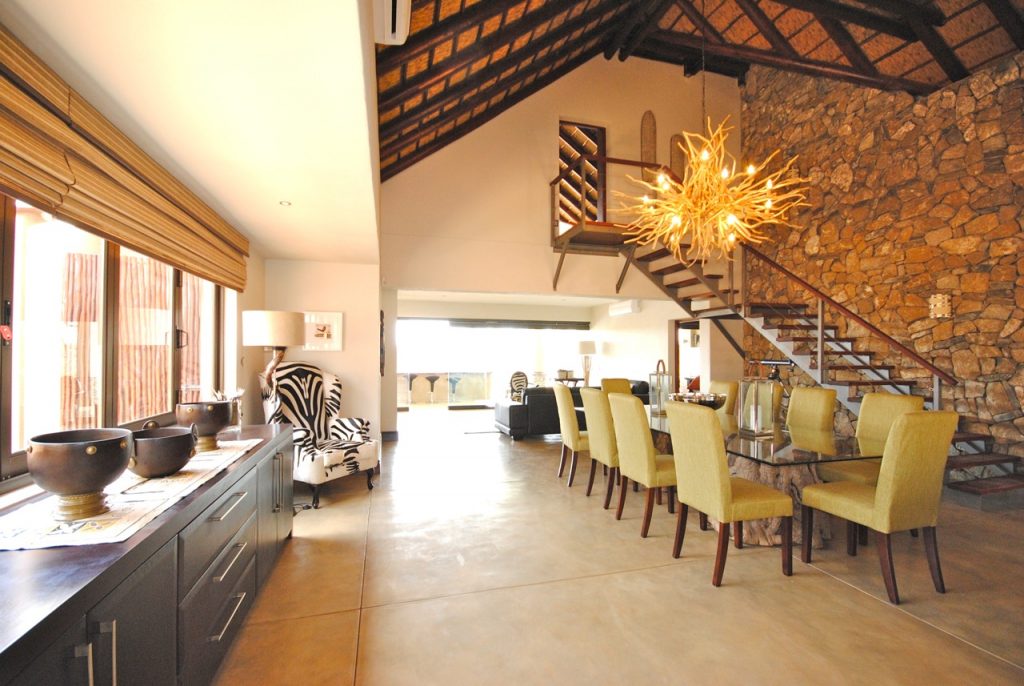 WOVEN PALM CEILING FINISH
From the same material extruded for the Fiber Synthetic Palm Tiles, we manufacture Woven Mats to be used as a ceiling layer. The mats can be made in any colour.  It is very popular to let the inside colours match the outside Fiber synthetic thatch. Standard sizes are 1220mm x 2440mm, but the mats can be manufactured in any size specified.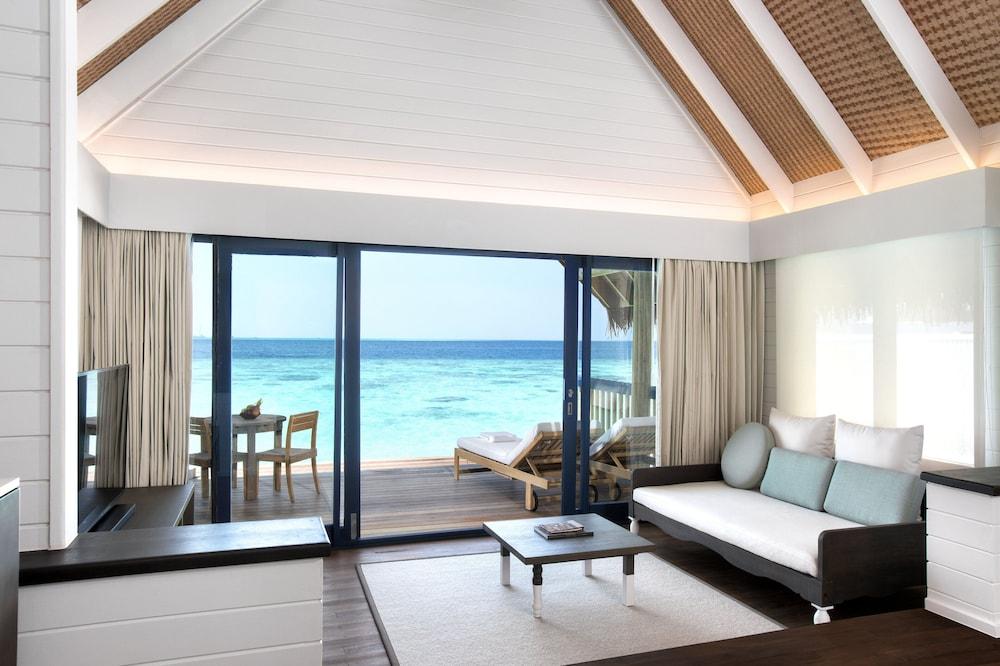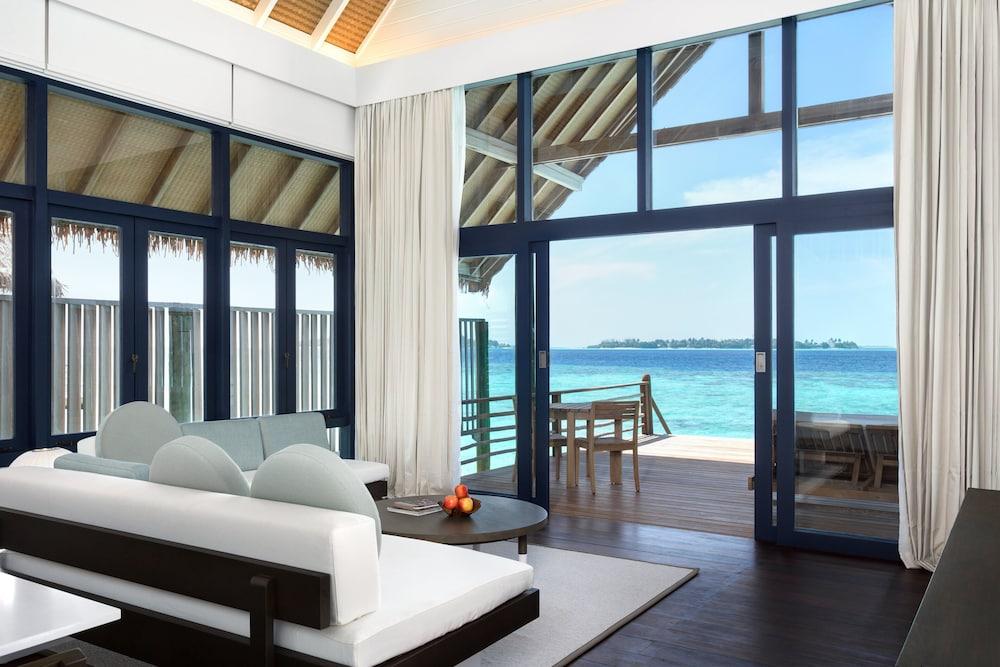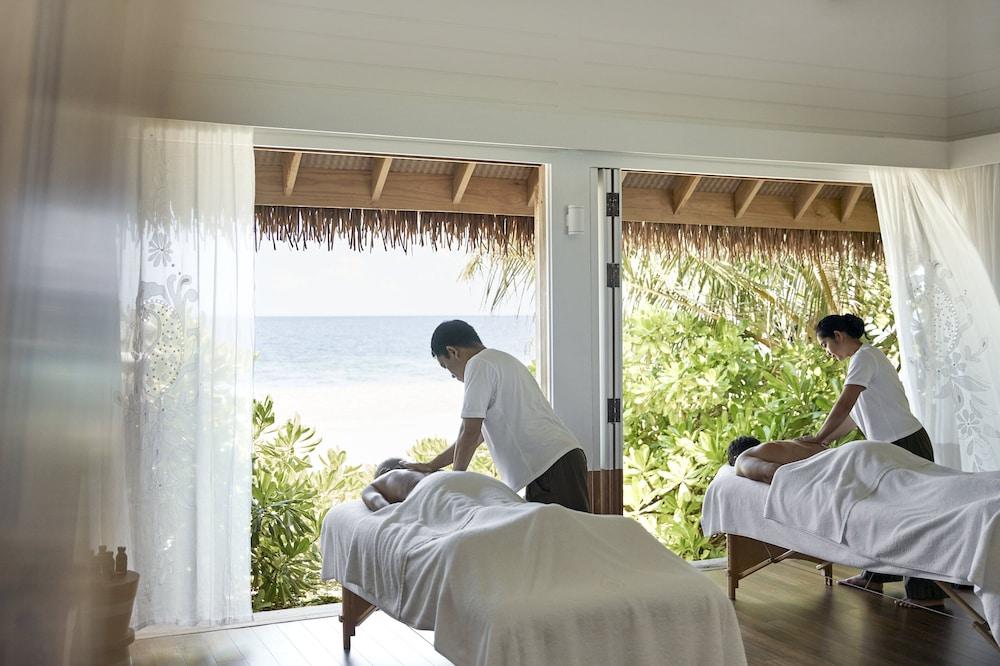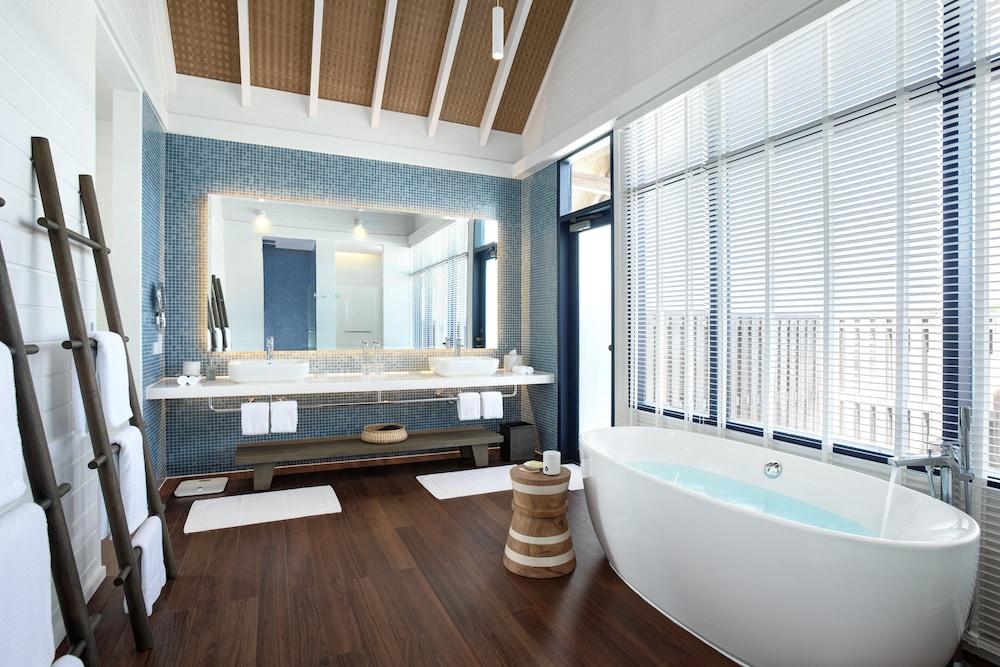 FIBER PALM CEILING FINISH
The ceiling tile was developed for a customer that wanted the inside look to match and be identical to the outside look. See the photo below. Note that the inside thatch material matches the appearance of the thatch on the overhang on the outside. A special ceiling tile was developed. It became so popular that Fiber Roofing now offer it as a standard item. The size of the tiles is 400mm x 800mm so the rails/battens. To understand the application, study the photos below.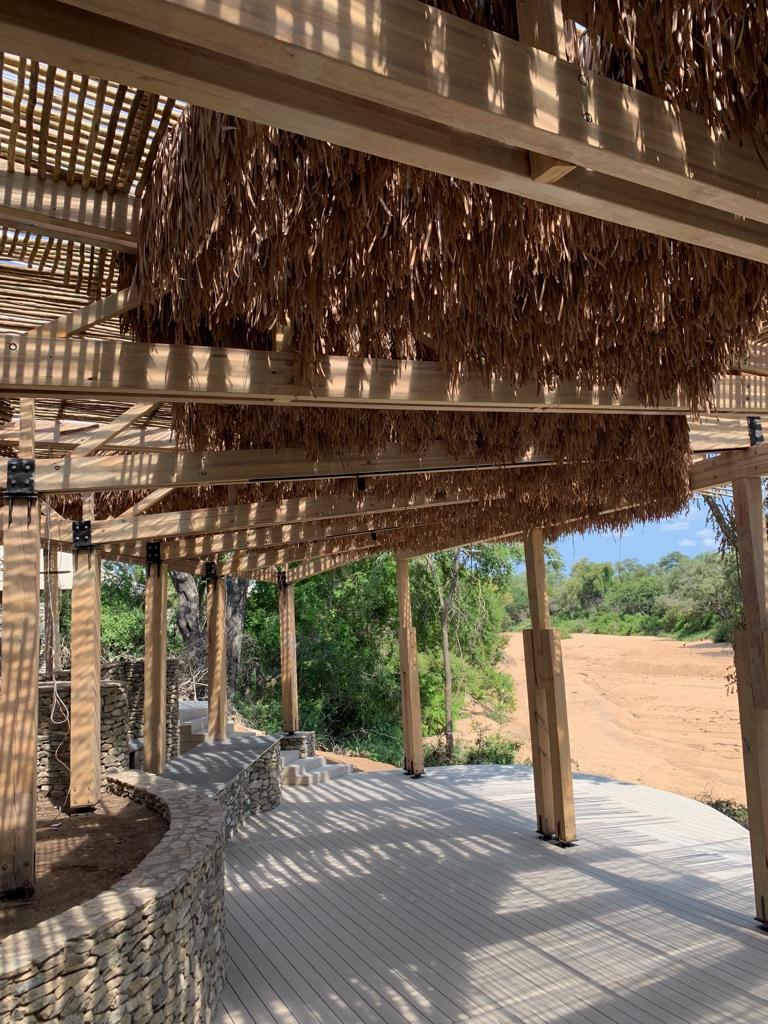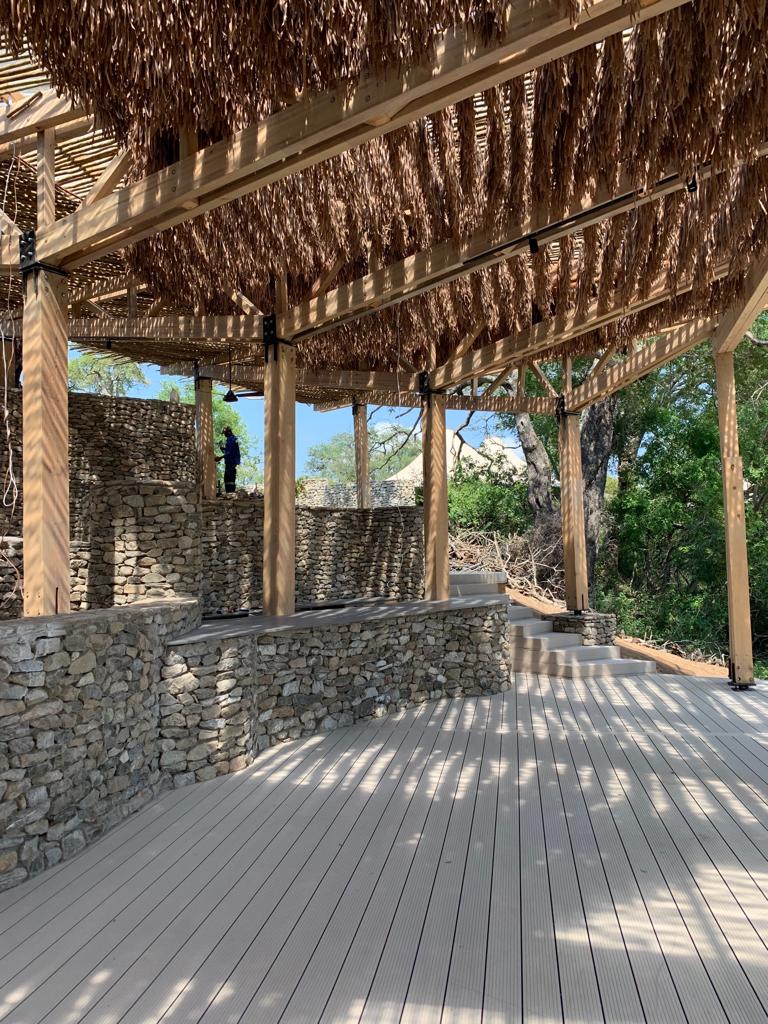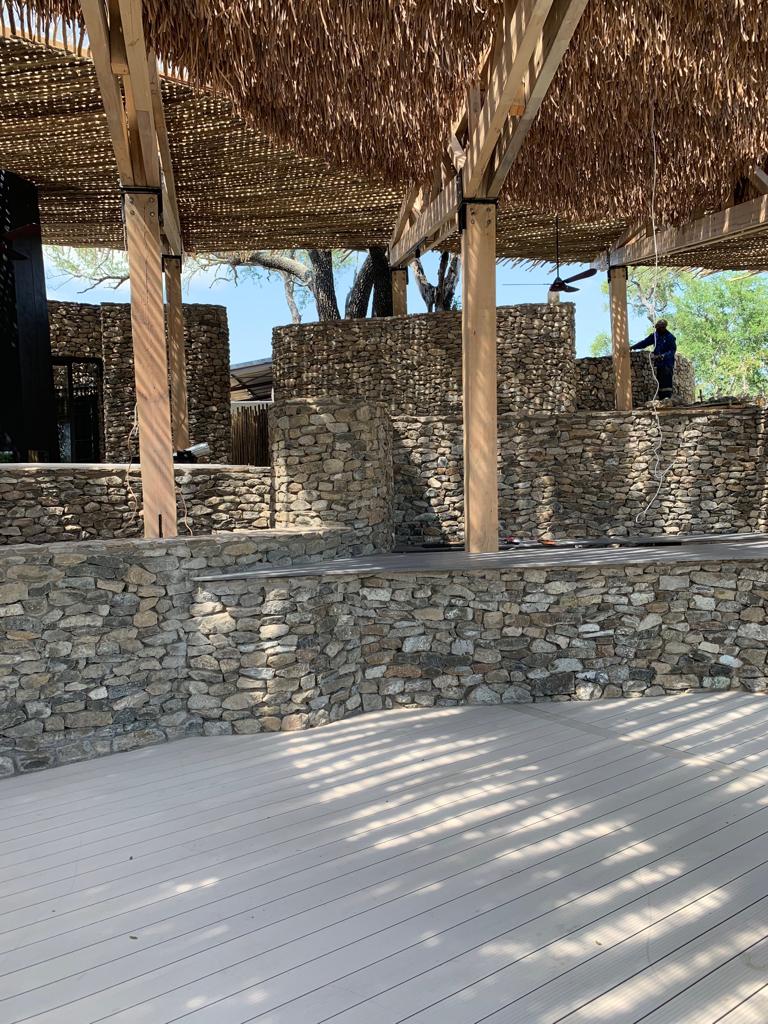 CONTACT US FOR A FREE QUOTE