Résidence Rogaro, 22 Bd Vauban
Downtown 98 800 Nouméa
Email: info@fiberroofing.com
Plot 22 Of Section 35, Old Vereeniging Road,
Kliprivier, 1836
MON-FRI 08:00 - 17:00 - Central Africa Time
A Message From Jan Grobler The Fiber Roofing Chairman: 
"I cannot see that resort developers or owners will ever again use natural thatch palm or reed. Thatch Roofs are used by island Resorts and Hotels to create a holiday atmosphere, that "island tropical feel", a certain ambiance. Fiber Thatch achieve it all at a price slightly more but with a product that is fire resistant, need no maintenance and has a life expectancy of 50 years plus!"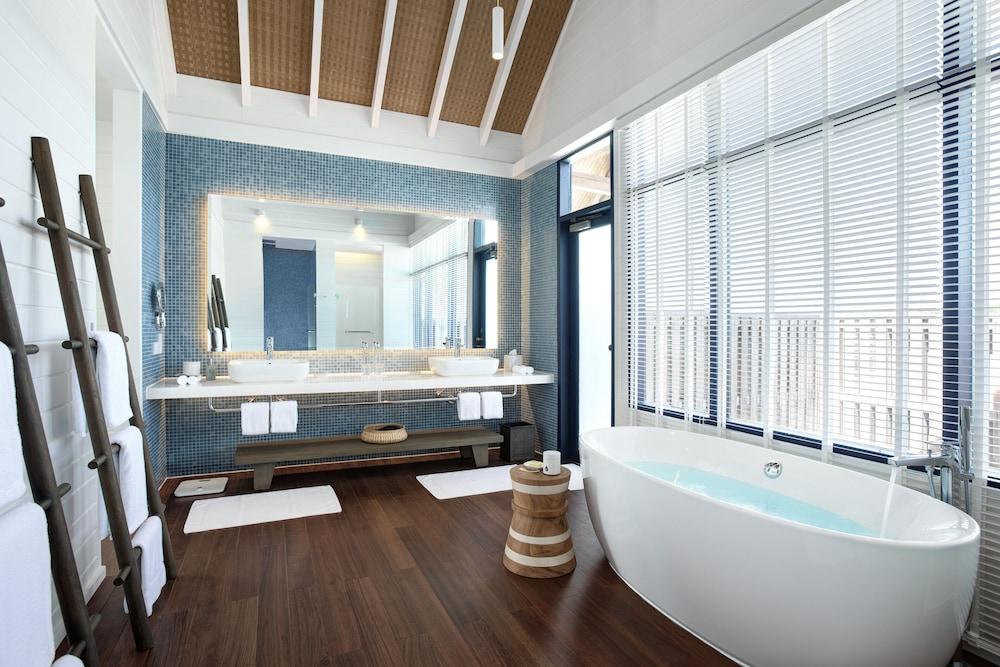 From Left to Right:
Danie Vorster – Thierry Hardy – Christoph A.C.G.M – Pascal Arright
CEO of Fiber Roofing, Danie is a 24/7 company man and is "the man in charge" at Fiber Roofing. Danie is considered to be one of, if not the most knowledgeable synthetic thatch expert in the world today. He has more than 30 years of hands on experience in the thatch roof and synthetic thatch industry. His speciality and passion is resort and hotel roof projects.
Thierry Hardy visited the Fiber Roofing factory for the first time 5 Years ago. The foundations were laid for a "partnership" to allow Fiber Roofing to expand to the islands in the Pacific Ocean. In the last 5 years Thierry was actively involved in the development and improvement of the Fiber Thatch range.
During 2019 Thierry Hardy and his team at A.C.G.M SARL started the new prestigious Inter-Continental Hotel Resort in Lifou Island, New Caledonia